Description
World's Coolest SpongeBob Keychain
Based on the original tv show Spongebob Squarepants. Who lives in a pineapple under the sea? Sponge Bob Square Pants! Now you can have the World's Coolest SpongeBob Keychain of Spongebob living in his pineapple.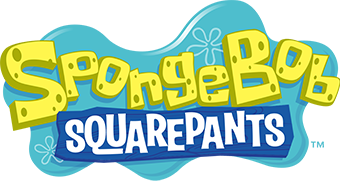 Cute and fun
I bought it for a kid that I can keep busy with playing the sand and making the little Sponge Bob boat move. Heck! I even like the toy! Also makes a really cool keychain.
This is an adult fidget. I love this and anyone I have handed this too ends up playing with it for over half an hour. The small figurine of spongebob on a boat is adorable if you know the series and you turn the bottom while in the pineapple capsule to make his ship move. You open it and its soft,scentless foam slime that melts in your hand and can be squished together. 10/10 for any spongebob fan
Its Alright
The toy is great, the little spongebob model is in good detail and the toy shell is a cute design. The packing designs are great too. I do have two minor complaints though. The toy doesn't do exactly as advertised, spongebob has some problems keeping above the foam to look like he is boating across it. It could be that it is too tiny or of the foam is just to thin. Loading spongebob while keeping all the foam in and spongebob on top of the foam is also hard to do consistently, maybe if there was another way to load it in. Other than those two, this makes a great addition to any collection and a good fidget toy and a knick knack for anyone who enjoys spongebob
Super cool!
It's so tiny and adorable! I'm keeping mine in the package for now, but the foam looks so fun!
Uniquely fun
Nice addition to my son's spongebob collection.
Payment & Security
Payment methods
Your payment information is processed securely. We do not store credit card details nor have access to your credit card information.
---
Security

Let customers speak for us